In this eBook, we look at some of the ways legal marketers are using technology and social media to innovate and become more efficient. We'll offer practical tips on:
To download your copy of the guide, simply complete the form.
The fact that our bid content is easily stored and made searchable saves us a lot of time. Everyone now has access to up-to-date, correct content.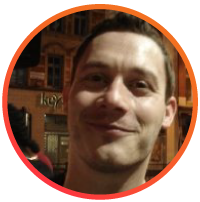 Legal Marketing Trends 2018