More than anything, your salespeople want to close deals. After all, that's what they're incentivized to do. But if they have to reinvent the wheel each time they engage with a new prospect, they won't have enough time to focus on building relationships and making sales.
To find out more about the benefits of a sales playbook, and how to go about creating one simply complete the form to download your copy.
Qorus has significantly improved our efficiency and productivity, and extended the value of Office 365.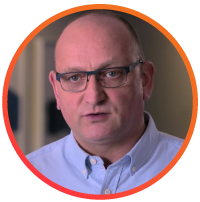 Bid Response Project Manager , Genetec